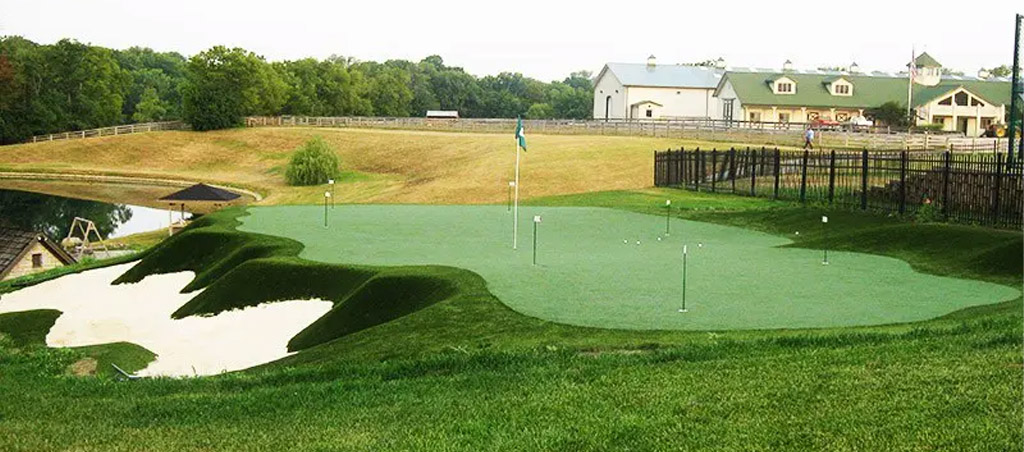 SYNTHETIC PUTTING GREENS
In partnership with Nicklaus Design, Southwest Greens of Kentucky proudly brings you Golden Bear Turf, the highest quality synthetic putting greens and artificial lawns available throughout the industry.
Our never-ending efforts to improve each and every one of our products has led to numerous technological advances over the years, and our state-of-the-art research means that homeowners and business owners everywhere are reaping the rewards offered by a faux grass surface that is soft, versatile and hard wearing. Not only that, but our turf will provide you with a low maintenance golf putting green surface that you can use to practice your short game for years to come.
Whether it's a custom putting green installed in your backyard or in the office, our indoor and outdoor artificial turf products will help you effortlessly master your putting in no time. Furthermore, our knowledgeable Southwest Greens installation team will help you to meet your particular needs in relation to budget, location, and your specific golfing requirements!
Our synthetic golf greens boast the natural look and feel of real grass. Each installation can include features such as natural fringes, chipping areas, roughs, tee boxes and sand bunkers. The sky's the limit, and only your imagination can limit the possibilities! All of our artificial turf products are designed and manufactured with the following elements at play:
100% Made in the U.S.A.
100% Custom Designs
Partnership with Nicklaus Design
Polypropylene Applications
Professional Installation Team
Low Maintenance
"*" indicates required fields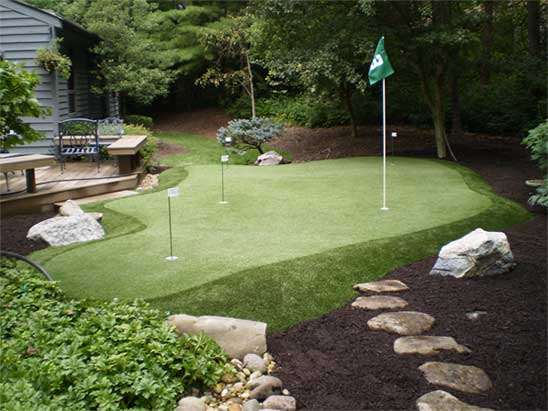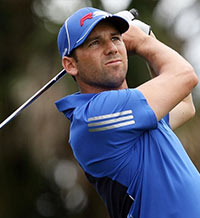 Southwest Putting Greens did a great job of designing a golf green for me and my family. The golf green rolls true and is awesome for chipping giving me and my father the opportunity to practice at home.
Sergio Garcia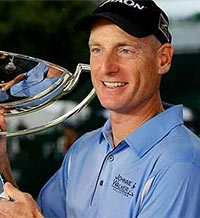 Having a Southwest Green in my backyard is a huge advantage for me on tour. I am pleasantly surprised just how true the ball rolls and reacts to chip and pitch shots. I love my Southwest Green.
Jim Furyk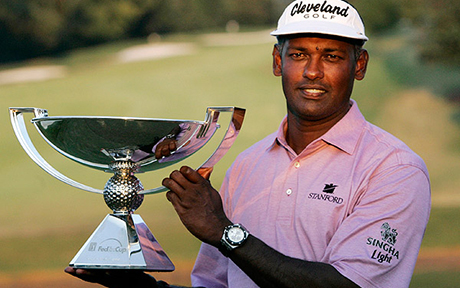 I love my Southwest Putting Green! This surface presents all the challenges of a tour green. Putting and chip shots react as they do on the natural grass greens I see each week on tour. These guys are great!
Vijay Singh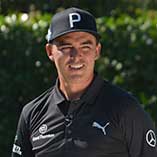 If you want to be the best you have to practice with the best. That's why I choose Southwest Greens to install and maintain my putting green.
Rickie Fowler

WHY CHOOSE SOUTHWEST GREENS KENTUCKY
Regardless of whether it's a large backyard, a midsized office, or even a petite, yet cozy, relaxation area in your workplace, we are able to design and build a truly magical putt-putt paradise for golf enthusiasts living and working in Kentucky! Throughout Elizabethtown, Richmond, Florence, Lexington, Louisville, or any of the surrounding areas, SWG's superlative golf putting greens are designed to withstand the ever changing climate year-round.
Serving clients throughout Kentucky, Southwest Greens offers high quality synthetic grass putting greens to residents living in Richmond, Elizabethtown, Louisville, Florence, Lexington, and the surrounding areas. The skilled professionals working at SWG understand that there is no "one size fits all" solution in relation to a backyard practice putting green, which is why we provide installations of all shapes and sizes.