Slide 1
Top PGA professionals use and endore the premium
synthetic, sand-filled golf greens professionally designed
and installed by Southwest Greens
Slide 2
Kentucky's leading synthetic turf
Whether we are installing an artificial lawn, building a synthetic volleyball court, designing a synthetic pet turf area or just maintaining what we've installed.....WE DO IT RIGHT THE FIRST TIME!
Slide 3
Kentucky's leading synthetic turf
Whether we are installing an artificial lawn, building a synthetic volleyball court, designing a synthetic pet turf area or just maintaining what we've installed.....WE DO IT RIGHT THE FIRST TIME!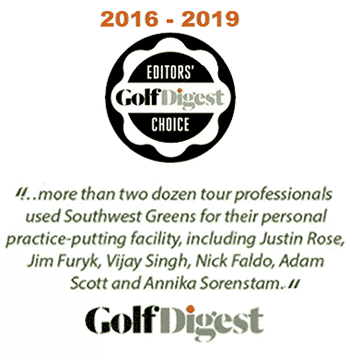 "*" indicates required fields
OUR SOUTHWEST GREENS OF KENTUCKY SYNTHETIC TURF HAS NEVER LOOKED MORE REAL!
Southwest Greens is a full service synthetic turf installation company. We specialize in the design, construction, manufacture and installation of custom artificial putting greens, faux backyard turf surfaces and man-made grass playground areas. Our franchise offers homeowners located in Louisville, Lexington, Richmond, Elizabethtown and Florence the opportunity to own an immaculate lawn in their front garden or backyard. Installing artificial turf is our passion, and regardless of if we are installing a stunning fake lawn, building a synthetic volleyball court, or designing an artificial grass backyard pet run, we do things right first time!
ARTIFICIAL GRASS SERVICES
We routinely install our superlative artificial turf products at business centers, schools, communal parks, country clubs, retirement communities, and more. Our outstanding reputation means everything to us, and no job is too big or small! Southwest Greens is an official partner of the Nicklaus Design Group, and we specialize in premier artificial turf products that can be used for many different applications, including:
Synthetic Backyard Lawns
Pet Run Areas
Synthetic Volleyball Courts
Artificial Landscape Turf
Synthetic Playground Turf
Synthetic Pool Turf
Serving clients throughout Kentucky, Southwest Greens can install the perfect golf practice putting green, synthetic lawn, or artificial turf backyard playground area to your exact specifications.

We pride ourselves on giving our customers a personalized golf green practice area that boasts exceptional design and playability. You will be completely amazed with how our sand infill system holds a chip shot while at the same time rolling between a 9 and 14 on a stimp meter.
When you select SWG to design and build your artificial turf home putting green, you are choosing the same installation materials that more than 45 PGA tour professionals practice with. At the same time, your eye-catching lawn or putting green installation will enhance and beautify your home, as well as adding value to the property and making you the envy of the entire neighborhood! Southwest Greens possesses the experience and know-how to tell you that there is no "one size fits all" golf practice putting green. This is good news, since you'll receive a customized golf green that will provide you with the exact level of difficulty you require.
TESTIMONIALS FROM PGA TOUR PROS
Who better to talk about how much they love their Southwest Greens of Kentucky turf than professionals from the PGA tour? Check out these testimonials to see what the pros think!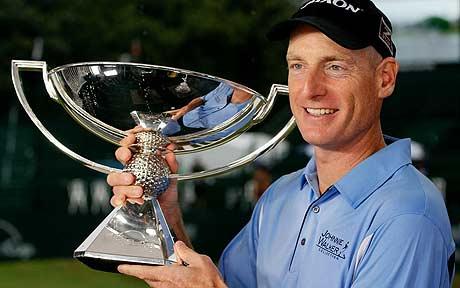 "Having a Southwest Green in my backyard is a huge advantage for me on tour. I am pleasantly surprised just how true the ball rolls and reacts to chip and pitch shots. I love my Southwest Green." – Jim Furyk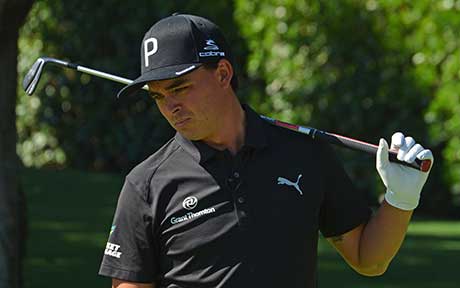 "If you want to be the best you have to practice with the best. That's why I choose Southwest Greens to install and maintain my putting green." – Rickie Fowler (PGA Tour Winner)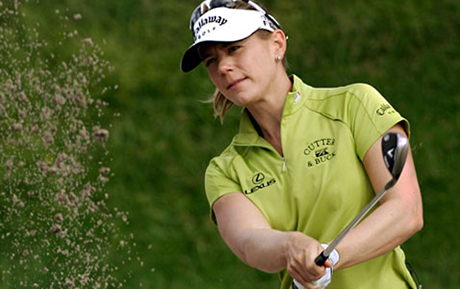 "A lot of people know that I'm passionate about my family and golf, but I'm also passionate about Southwest Greens." – Annika Sorenstam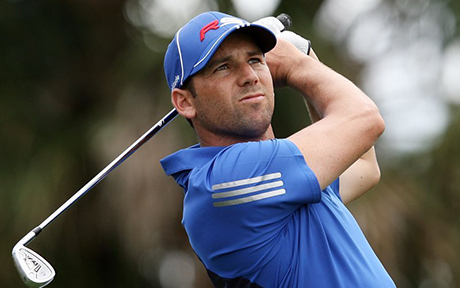 "Southwest Putting Greens did a great job of designing a golf green for me and my family. The golf green rolls true and is awesome for chipping giving me and my father the opportunity to practice at home." – Sergio Garcia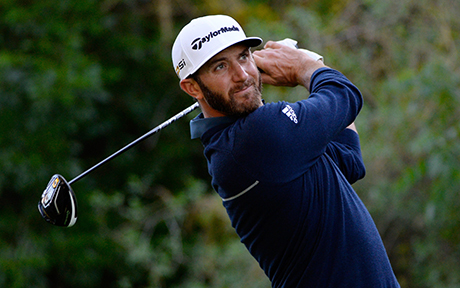 "The team at Southwest Greens did an outstanding job of designing a green that blends beautifully with its surroundings and provides me with an ideal surface where I can practice my putting without leaving home." – Dustin Johnson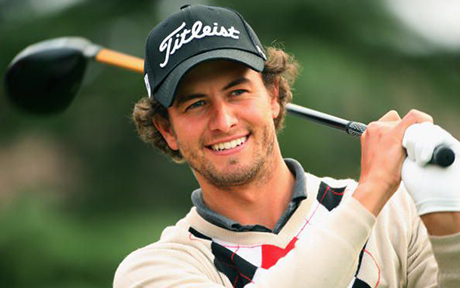 "I'm delighted with the result of the finished product. The green runs true and has a variety of breaks so I can practice all manner of putts. It's also perfect to chip and pitch to, with the ball reacting properly on landing," said Scott. "The service from Southwest Greens has been first class. I highly recommend them." – Adam Scott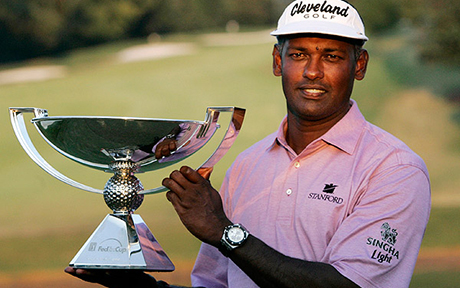 "I love my Southwest Putting Green! This surface presents all the challenges of a tour green. Putting and chip shots react as they do on the natural grass greens I see each week on tour. These guys are great!" – Vijay Singh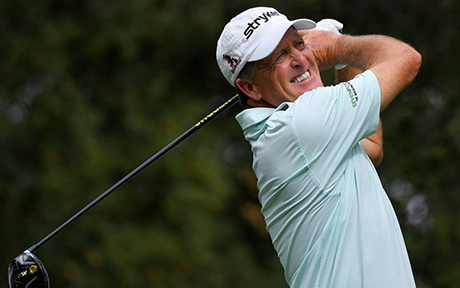 "I think it's incredible! The golf green the professionals at Southwest Greens designed equals any we see every day on tour. The way the ball rolls and how it reacts to chip shots is fantastic. I can practice my short game in the comfort of my own home any time. Two thumbs up." – Fred Funk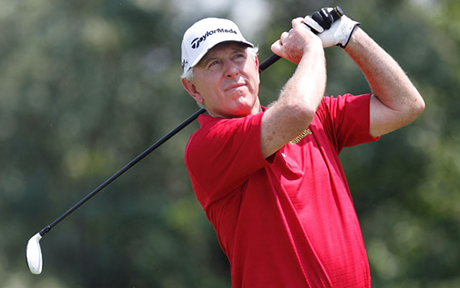 "Being a professional golfer, I want to practice my short game on a golf green that simulates the conditions on tour. Southwest Greens has given me that and a great amenity for our family recreation. Unbelievable!" – Hale Irwin
WHY CHOOSE SOUTHWEST GREENS KENTUCKY?
Whether it's a putting green that has been expertly installed at your home or workplace, our knowledgeable SWG designer and installation team is ready to give clients the custom indoor or outdoor artificial turf backyard green they've always dreamed of owning. As a result, you can improve your putting proficiency in the privacy of your own home, without your golf pals being able to view your development. Alternatively, an in-office putting green gives you the ideal opportunity to hone your skills during lunchtime!
Having your own indoor synthetic golf green allows you to get in as much extra putting practice time over the competition as you want, even when it's raining outside. Thankfully, this also means that you don't need to waste another minute traveling to and from the practice range. Please call Southwest Greens of Kentucky today and get a first-class artificial grass putting green installation for your home or commercial property!